Welcome to
CentosHelp.org
CentosHelp.org is not affiliated with the official website of the Centos project. CentosHelp.org is currently focused on howtos and other resources to help you install, configure and test Centos Enterprise Linux as a server for your small business or enterprise. This site aims to be a supplement to wiki.centos.org and to comply 100% to official Centos best practices and advice designed to educate users and admins alike to get the most use out of the system through learning to use it correctly, as well as teach proper troubleshooting methodology. This site ascribes to the same philosophy as Centos.org: "Give a man a fish and he eats for a day, teach a man to fish and he eats for a lifetime".
What is Centos?
Centos is a free clone of Red Hat Enterprise Linux and aims to be 100% binary compatible with RHEL.
Centos is a time-tested stable Linux distribution designed to run enterprise level servers.
Centos has a 7 year lifecycle. Which means it will receive security updates, bug fixes and package enhancements for up to 7 years from the date of release.
Where do I download Centos?
How do I get support?
Try to solve the problem yourself first by checking the Centos wiki, Centos mailing lists, Google or this website.
See the Maximizing Help section here on this website for some proven methods of obtaining positive solutions to your problems.
Join Freenode IRC network and join the official Centos support channel at: #centos or feel free to chat about anything in #centos-social.
Read the Official Centos IRC rules of conduct before joining to familiarize yourself with how things are done.
Currently supported versions: 7.1.x, 6.7, 5.11
Currently NON-supported versions: 4.8, 3.9, 2.1 (EOL End-Of-Life)
Find out more about how to get involved
Do you think you have a howto, link, or other resource that should be included here?
Are you interested in creating howtos here?
Have you found an error or do you think something here should be removed, added or edited?
Send an email to: admin at centoshelp.org with a brief description of what you're looking for or your questions or concerns.
Join the #centos IRC help channel and pitch in or just watch and learn.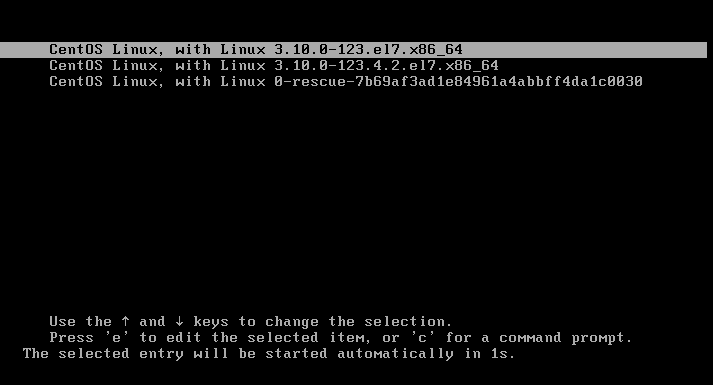 Last Modified: 23 Apr, 2020 at 22:01:43